Case study : St. Stephen and St. Martin's Church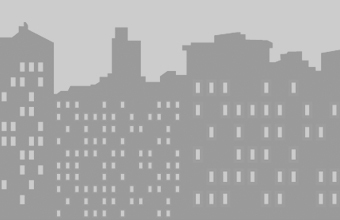 About the Project
The St. Stephen St. Martin's Church project consists of a combination of market rate homes and a new 11,000 square foot church facility to replace a deteriorated, 100+-year-old church on Jefferson Avenue in the Bedford Stuyvesant section of Brooklyn.
Goldstein Hall's Role
Goldstein Hall successfully negotiated and crafted a joint-venture agreement between St. Stephen and St. Martin's Church and Notias Construction. The agreement provides for the division of the Church's property into two tax lots, allowing the creation of market-rate housing and the new church facility. Key to the deal is the provision of equity from the sale of the newly created lot to allow the church to construct the new facility. The Church will perpetually own the lot and will receive the full financing necessary to construct the facility at the construction loan closing. Goldstein Hall negotiated and drafted the joint-venture agreement, the contract of sale, gained Diocesan and Court approval for the sale and development, and will continue to advise its client until the project is completed.