Case study : Navy Green Supportive Housing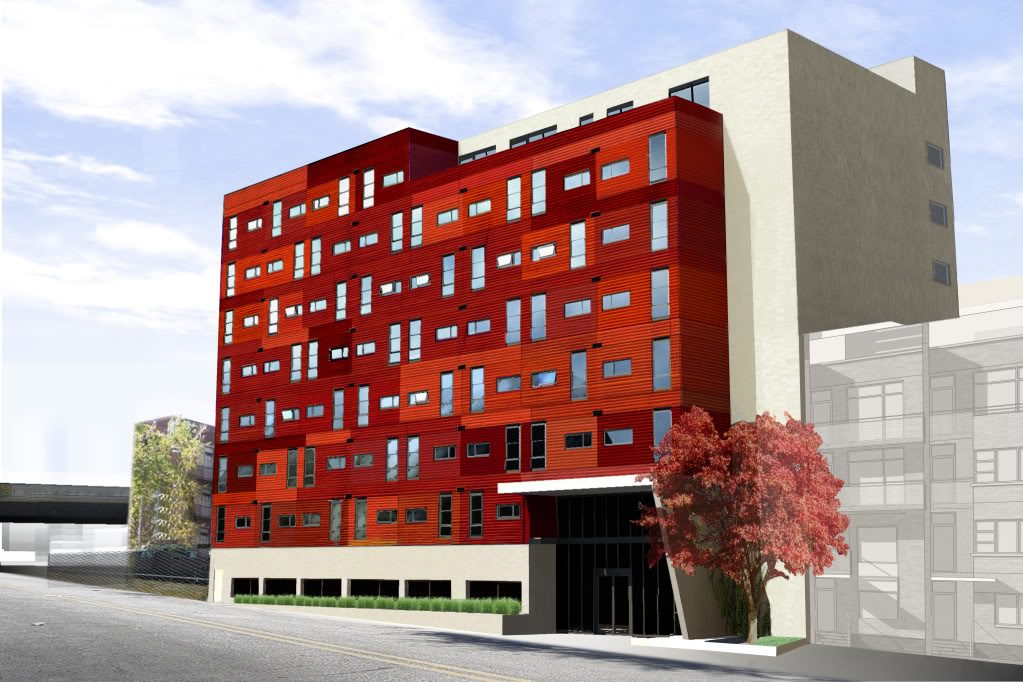 About the Project
Pratt Area Community Council, Inc., (PACC) developed this 98-unit permanent supportive housing project at a former Navy Brig site in Brooklyn. The project serves 59 single adults that are chronically homeless with severe and persistent mental illness and/or chemical addictions. An additional 38 units are set aside for low-income community residents. The project is part of the larger Navy Green residential site consisting of 458 units of mixed income housing, open green space, retail and community facility space.
Goldstein Hall's Role/Special Challenges
Ten years from concept to occupancy, this project included multiple for- and non-profit partners committed to neighborhood revitalization. Goldstein Hall negotiated the community association agreement, handled the approval of easements that allow all residents access to the green central courtyard, dealt with legalities involving soil remediation, and negotiated license agreements.
Community Impact
The project incorporates social services for the residents, including case management, counseling and nursing care, as well as vocational training and recreational activities. The building includes a large communal "green" central courtyard, and according to PACC, the building's residents say it has become the first "community" in which they feel they belong.