Case study : Elizabeth Street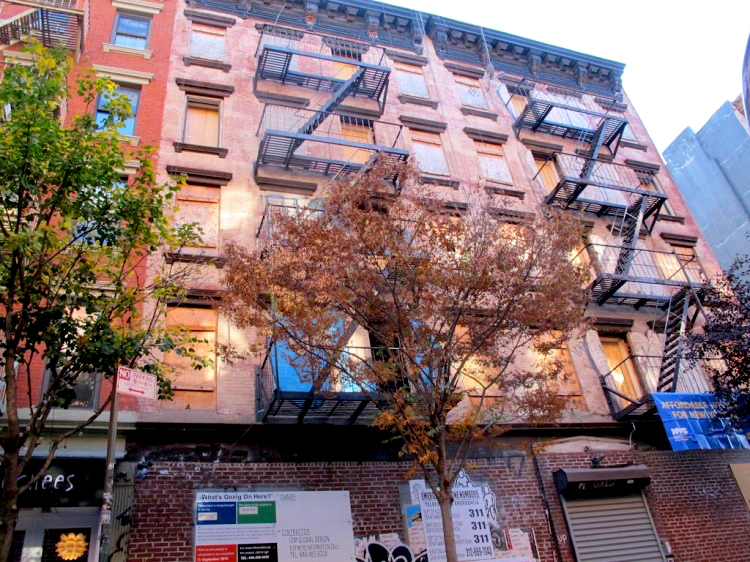 About the Project
Residents of 244-46 Elizabeth Street have waited many years for the former landlord and the NYC Department of Housing Preservation and Development to make improvement and repairs. A new City program, the Affordable Neighborhood Cooperative Program (ANCP), will help make improvements possible. The project will contain 19 residential units and 1 commercial unit, which was created to ensure the viability of the project.
Goldstein Hall's Role
Goldstein Hall helped lead a complex series of negotiations to make this project possible. As counsel to the project's sponsor, the nonprofit Asian Americans for Equality, Inc., Goldstein Hall handled the acquisition and loan closings, cooperative filings and end sales. Goldstein Hall also helped the developer (Neighborhood Restore), the project's new architect, and HPD collaborate on a consulting agreement to ensure cohesive planning and development and to delineate the parties' roles and responsibilities. In addition, the firm worked with all parties to structure regulatory and land disposition agreements.
Community Impact
This development will convert an existing building from a rental property to a low income cooperative owned and managed by the current tenants. The project creates affordable units for New York City residents, along with a retail space on the ground floor which will create local jobs in the community and provide needed services to the area. The transition from city ownership to an income- generating building will result in tax revenues for the city.