Case study : Harlem Dowling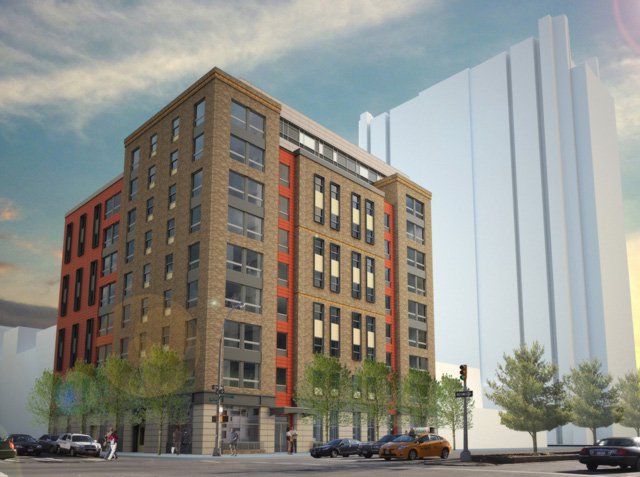 About the Project
Harlem Dowling is a joint venture between Harlem Dowling-West Side Center Children and Family Services, Alembic Community Development, and The Children's Village. The 10-story building, currently under construction at 2139 Adam Clayton Powell Boulevard, will include 60 units for low-income households (inclusive of the super's unit). Funding sources include Citibank, N.A. (back-to-back bonds), New York City Housing Development Corporation, New York City Department of Housing Preservation and Development, Richman Housing Resources (Syndication), NYSERDA, the Harlem Community Development Corporation, and the Corporation for Supportive Housing.
Goldstein Hall's Role
Goldstein Hall represented the parties as Borrower's counsel involved in the pre-development, acquisition and construction financing, as well as the tax credit syndication.
Community Impact
Upon completion, the project will serve individuals aging out of foster care, and will also contain community facility space, which will allow Harlem Dowling and The Children's Village to service the community. The project's innovative financing structure allowed the development of the community facility space. The project will provide quality housing and social services to the members of the Harlem community, as well as a new home for Harlem Dowling.