Case study : MBD Silva Taylor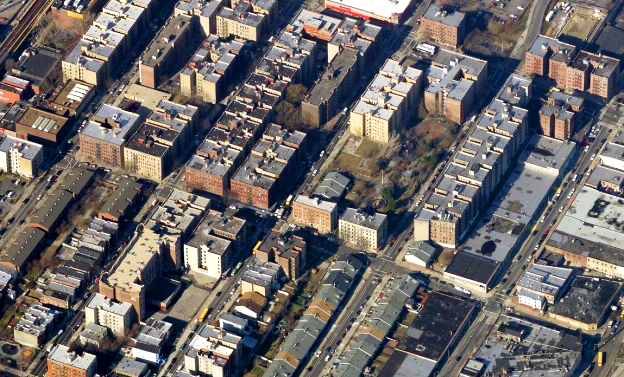 About the Project
MBD Silva Taylor consists of the acquisition and rehabilitation of 19 buildings containing 361 apartments for low-income individuals. Funding sources for the $61 million project include the New York City Housing Development Corporation and the New York City Department of Housing Preservation and Development (HPD – HDC LAMP program).
Goldstein Hall's Role
Goldstein Hall was the project counsel on the acquisition and rehabilitation of the buildings. This project was a year 15 re-syndication that involved a joint venture negotiation between the nonprofit client and for profit contractor. GH negotiated and structured agreements that allowed its client to benefit from additional tax credits while extending the long-term affordability for tenants. Goldstein Hall helped guide the client through the exit tax scenarios, guided strategy for negotiations with partners, and assisted with the tax credit application and commitment letters.
Community Impact
The successful completion of this project means that hundreds of low-income individuals and families can remain in their neighborhood in safe, rehabilitated apartments at affordable rental levels.